The Rewards
Get paid your worth
You've got what it takes!
Earn extra spending money or a seven-figure income — it''s up to you. We believe that every woman has what it takes to become a success. As a Motives™ Beauty Advisor not only will you share our beautiful cosmetics and advanced- technology skin care, but you will have fun doing it. You have the ability to not only make others look great on the outside, but they will feel great on the inside. Whether you prefer to do business online, on the go, in person, or at a party, you''ll have access to a wide range of tools and support to help keep your business organized, connected and efficient. We give you access to everything you need in order to succeed. We even ship the products to your customers for you, if you like. Work from home, set your own hours, spend more time with your family, and be your own boss.
Earn up to 40% retail profit.
Earn commissions on your team sales
Respect and recognition as a Beauty Advisor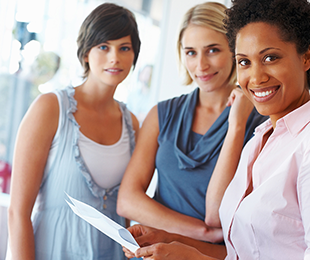 Join the thousands of Beauty Advisors who have already become a success. You're in business for yourself, not by yourself.
Save when you join now, and purchase the Motives Starter Kit.