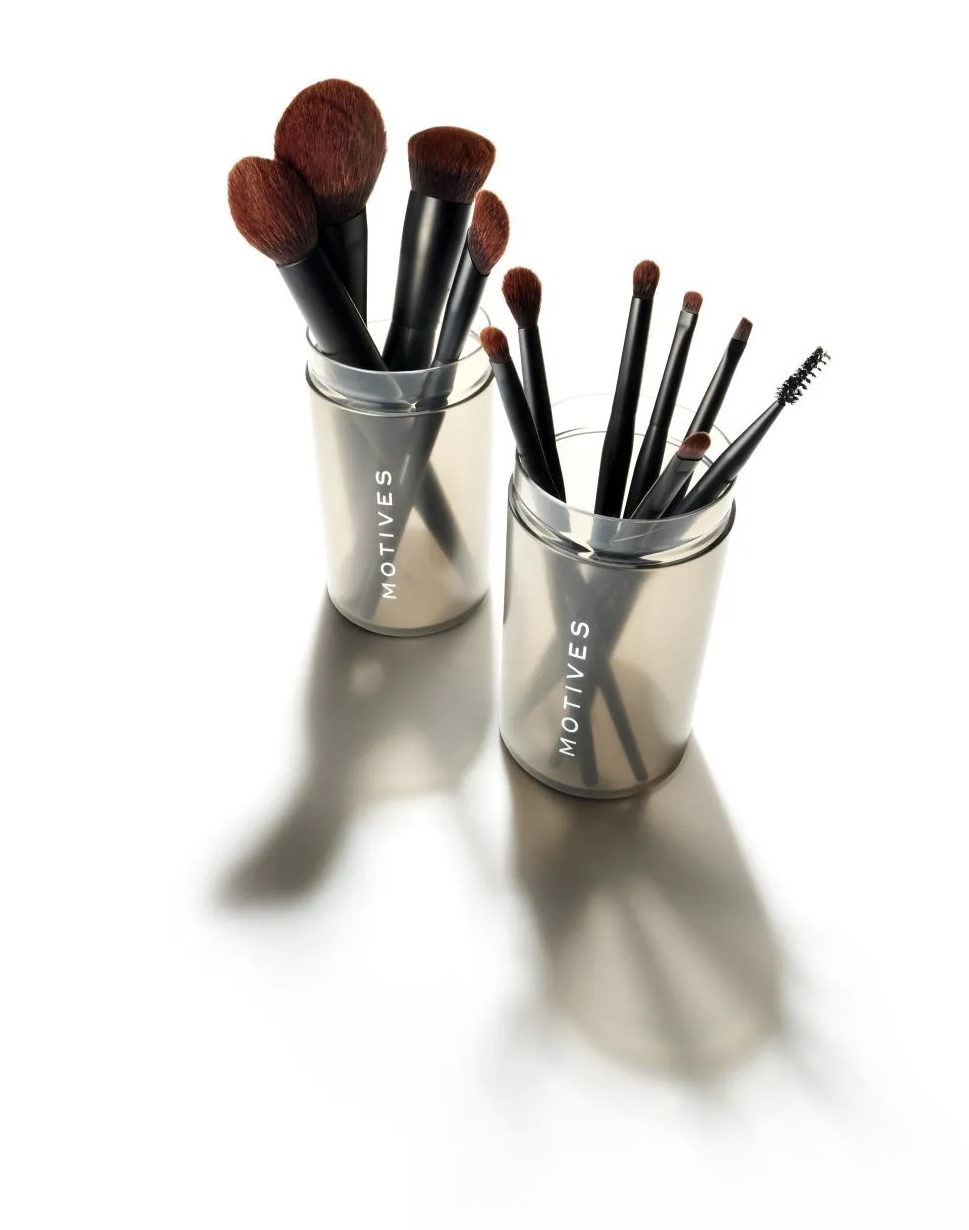 We Are Beauty That Means Business
Our mission is to raise up, educate and empower the next generation of beauty industry professionals by creating a positive experience in pursuing their passion of skincare, cosmetics, social media marketing and entrepreneurship. We welcome them to a community of positivity and encouragement that fosters creativity and confidence as they evolve and learn to embrace their most authentic self.
How It All Started
Motives® cosmetics was founded in 2008 under our parent company Market America, which was established in 1992 and has generated over US$9 billion in accumulated sales globally. Loren Ridinger, Co-Founder & Senior Executive Vice President of Market America Worldwide | SHOP.COM, wanted to give women and men the tools and resources they needed to be successful in an industry that was competitive and forever growing. Motives was built to offer unlimited opportunity for fulfilling dreams while providing top-of-the-line products. The line's key principles are based on creativity, innovation, entrepreneurship, and beauty that means business.
A Little Bit About Us
Our site offers an extensive assortment of private-label skincare and cosmetic products. We have an incredible selection of award-winning brands like Motives, Lumière de Vie®, Skintelligence® and Pentaxyl®, just to name a few. Our business model of "built on product, powered by people" is what we are most confident and proud of.
"We provide the ability to help people look and feel better while achieving the lifestyle they have always dreamed about." – Loren Ridinger.
Since its creation, Motives has helped thousands of men and women become entrepreneurs and create financial and time freedom. And the sky is the limit: With nearly 2 million followers on Instagram, a top 100 Beauty Youtube Channel, high-end digital marketing, and a Corporate Team passionate about the brand's growth, Motives has a bright future ahead. Motives is a world leader in the cosmetics industry and is worn and used today by some of the hottest celebrities, makeup artists and influencers around the world. A global powerhouse, Motives has a large following in Taiwan, Malaysia, Hong Kong and Singapore, just to name a few.
What Makes Us Different?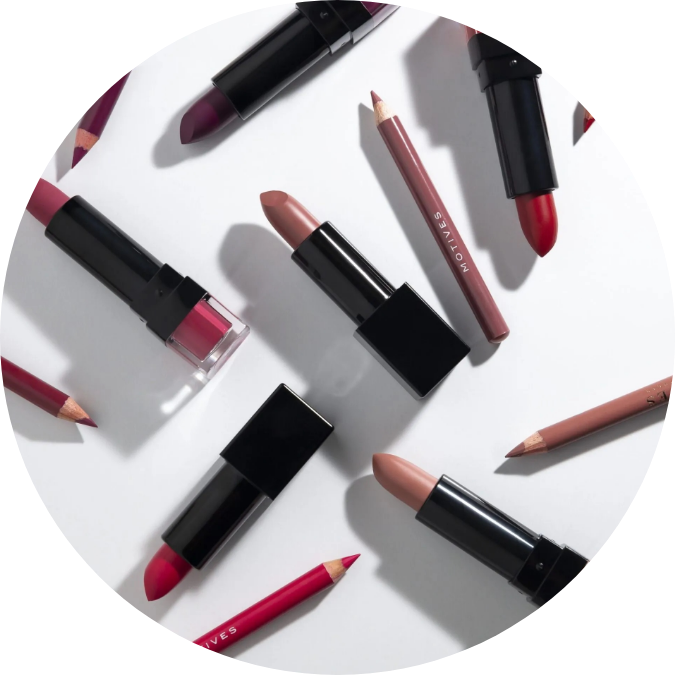 Exclusive Products
We continually develop innovative products backed by science, trend research, new technology and consumer demand. We strive to always provide the best-quality products at an affordable cost and at the right time.
Shop Best Sellers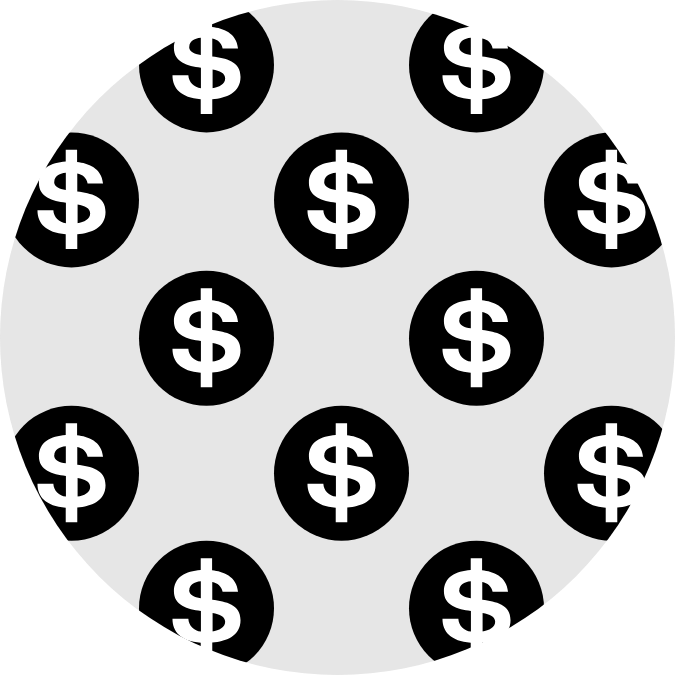 Cashback
Unlike any other beauty website, here you can earn Cashback on every single purchase! Save it up in your account to spend on future purchases. It's basically just like free product.
Shop New
opportunity
Not only do we offer an amazing selection of some of the top cosmetic and skincare products in the market, we also offer an opportunity for you to build your own beauty empire. We feel passionately that everyone deserves to feel confident and empowered in their own skin and embrace their true self. For that reason, we offer "beautypreneurs" three different partnership options in which they can start investing in themselves and can start or continue their journey in the beauty industry.
Learn More